One of the most common types of plastic surgery prosthesis is breast implants. Your breast size is increased via breast implants. Candidates must be in sound bodily and mental condition, as well as have reasonable goals.
Breast implants are prosthetic objects (artificial devices) that are surgically placed into your breasts. Saline (sterile salt water) or silicone gel is used to fill the silicone shells of breast implants.
Breast implants are implanted by doctors referred to as plastic surgeons. After a breast has been removed due to cancer, you could decide to get breast implants. The size or shape of your breasts may be something you want to alter, even if you're in good health. When a patient with breast cancer receives breast implants, this is known as breast reconstruction. A healthy person who wants to change the size or form of their breasts might undergo breast augmentation by getting breast implants. Also known as a "boob job," breast augmentation.
Who Is Breast Implant for?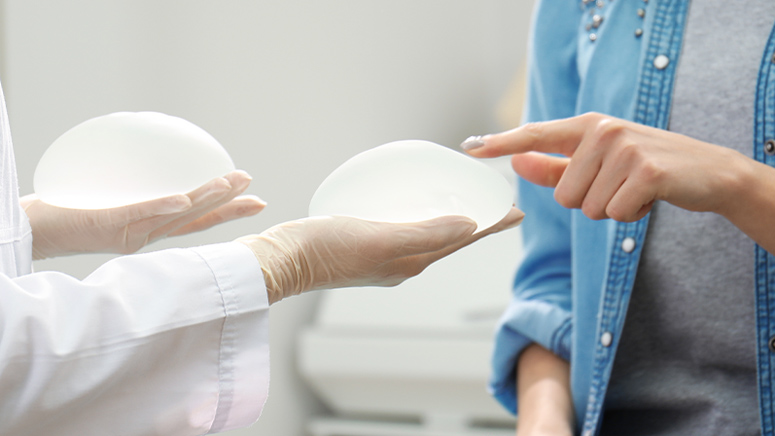 It is always a personal decision for some to get breast implants. It can be empowering to pursue your wants and desires for your body.
Here are some criterias that allows one to have a breast implant:
You must have finished developing.
You must be in good physical health.
Have realistic expectations.