It Is Important to Develop a Love of Movement for Children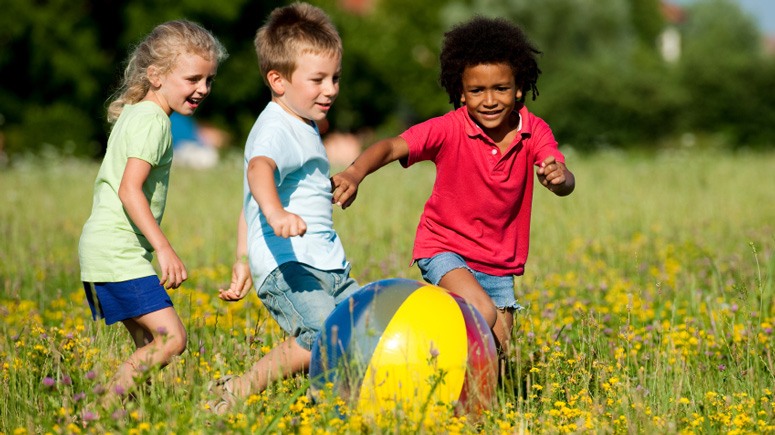 Caregivers and parents work hard to create and manage a lifelong love of movement in children. Movement may also involve physical activities, such as running, swimming, and biking. However, research shows that less than 24 percent of American children between ages 6 and 17 get at least 60 minutes of movement daily, which is the standard amount for children.
It is important to note that when a child loves doing or saying something from an early age, it becomes a part of them forever. If you want your child to love engaging in physical activities, you must take several steps that can build a lifelong love for exercise.
Do you want your child to love doing a certain physical activity? In this article, we will provide steps on how to inspire a love for that activity from an early age.