Overview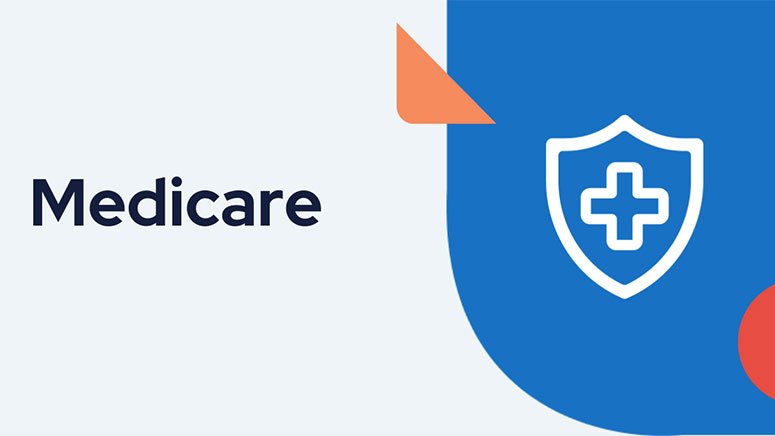 About 92% of primary care doctors accept medicare for the patients they attend to.  Medicare is an insurance program that is majorly for people who are above 65. Also, it covers younger people who are disabled and those who are dialysis patients. Medicare doesn't depend on the income of the patients.
Is It Compulsory For Doctors To Accept Medicare?
No, it is not compulsory. Practicing medicine does not mean you have to accept medicare insurance. It's a matter of choice. Although, most doctors have accepted medicare at some point in their careers. However, it is compulsory that all doctors register with the Center for Medicare and Medicaid services [1] even if they don't accept medicare insurance.