An invoice from Medicare for your part B and A premium is sent to you if you're not receiving it. You can pay these bills in advance for months without bothering about your payment status. However, certain factors should be considered, such as what aspect of Medicare you pay. If you're already collecting retirement benefits, the company may deduct your premiums from your check. In most cases, your Part C, D, and Medigap invoices are mailed directly from the insurance company that provides your program. Medicare consists of different branches, and you may need to pay a monthly premium for each branch. For people that collect Social Security or Railroad Retirement Board (RRB) benefits, their monthly premiums will be automatically removed from their monthly benefit payment. So, what happens when you are not getting these benefits? You will receive a bill for your premiums. How often (monthly or quarterly) you receive these bills depends on which branch of Medicare you're paying for. These bills are settled in advance, so you don't need to worry about your coverage in the future.
You will learn how Medicare monthly premiums are settled, when they are due and how to fix them in this article. Stay with me!
When is the best time to pay for my Medicare premiums?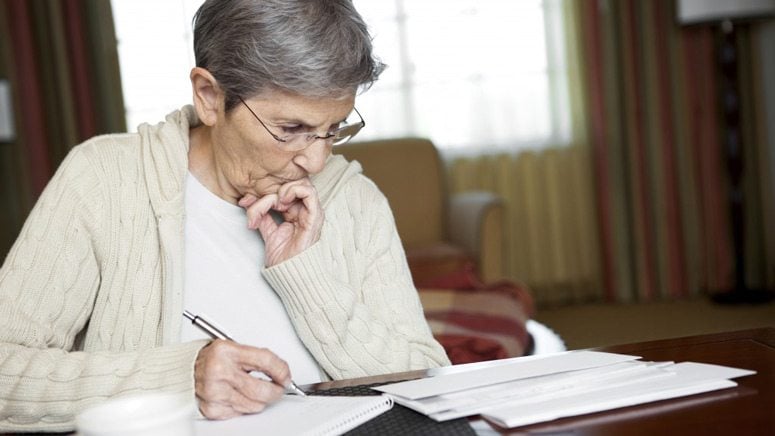 The truth is if you sign up for Medicare before you start receiving Social Security benefits, you may be shocked by your first premium invoice. The invoice received will be for three months' worth of part B premiums [1]. Therefore, it is called a quarterly bill.
You will regularly receive invoices directly from Medicare until you get social security or RRB benefits. Your premiums will be taken from your monthly payments when you start getting gifts. In some cases, you may also get bills directly from your program's provider if you use any of these types of plans:
Medicare Part C [2] is also called Medicare Advantage
Medicare Part D [3], which is known as prescription drug coverage
Medigap [4] is also known as Medicare supplement insurance
The standard of these bills and their payment schedule differ for each insurance company. Social Security and RRB benefits are mostly paid in arrears. That is, the payment you collect is for the previous month. For instance, the Social Security payment you get for May is the payment for April.