Cancer treatment tends to last for a long while and the cost is usually high. The cost of cancer treatment varies in different hospitals. However, if you have Medicare, a lot of the expenses are included in your coverage. Having Medicare will greatly help in paying for the cost of your cancer treatment.
This article will discuss with you the effect Medicare has on your cancer treatment and how much you will owe if you have Medicare. Various factors determine if Medicare will cover your treatment.
When can you use Medicare for cancer treatment?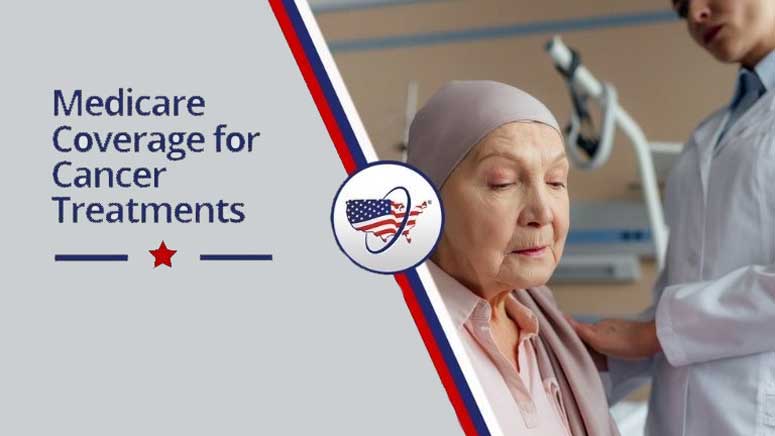 For your Medicare to cover cancer treatment, the doctor that prescribed your condition needs to accept Medicare. If your doctor does not accept it as a form of payment, then you can't use Medicare. If Medicare is allowed by your doctor, it pays 80 percent of the bills and you are responsible for 20 percent of the billed cost until you hit your annual deductible.
Some doctor's visits and procedures must meet certain special criteria to be approved by Medicare. For example, In the case of a surgery, your Medicare will cover the cost to consult a surgical oncologist [1] and a second surgical oncologist for a second opinion. For a third opinion, Medicare will only pay for it if the first and second do not agree, if not you are paying for it yourself.
Medicare covers cancer treatment no matter your age. If you have Medicare Part D, this covers prescription drugs that are part of your cancer treatment.