When to pay for original Medicare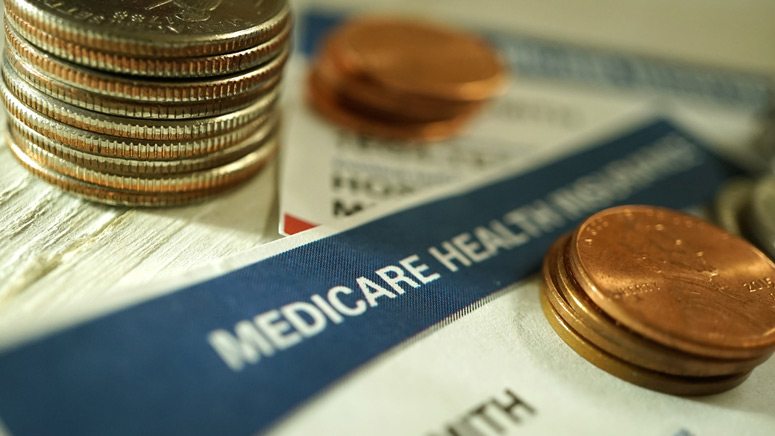 Several factors are considered before Medicare sends a bill out. If you have a real Medicare and you are not getting social security benefits, you may get an account from Medicare either monthly or once every three months in these situations:
You don't have premium-free Part A, and you may get a monthly invoice for your Part A premium [5].
You earn higher than a particular amount; Medicare will give you a monthly bill for your Part D income-related monthly adjustment amount (IRMAA) surcharge.
If you have only part B, you will receive the bill for your Part B premium quarterly and three months' premium. You can settle these bills in advance of coverage. For instance, you will receive your invoice in April if you apply for a plan to begin in May, June, and July. Additionally, if you also pay for Part A or a Part D IRMAA that was omitted from your account, your bill in July will be for August's premium.
It would be best to know that your monthly premium will be automatically removed from your benefit amount if you're already getting Social Security or RRB benefits [6].