The world of veteran's benefits can be confusing, and it can be difficult to know the exact amount of coverage you have. Supplementing your veteran's healthcare coverage with a Medicare plan may be a good idea, especially because Veterans Administration (VA) healthcare coverage [1] can vary for different people and over time.
Keep reading to learn about different Medicare plans, TRICARE, and VA Medical Benefits and how they all work together.
Are veterans eligible for Medicare?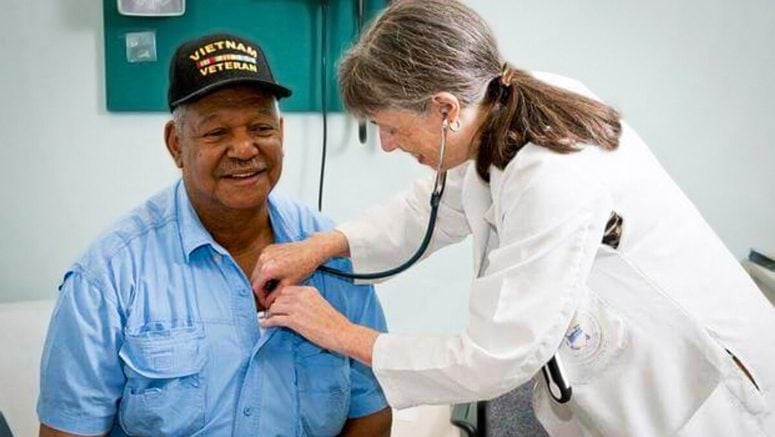 It is possible to have both Medicare and VA coverage, but there are some conditions, such as:
If you are 65 years or above and enrolled in Medicare Part B
If you have a qualifying disability, such as end stage renal disease (ESRD) [2], or amyotrophic lateral sclerosis (ALS) and are enrolled in both Medicare Part A or Part B.
Medicare is not mandatory, and you may be considering declining or delaying Medicare coverage and relying only on your VA benefits.
It is best to discuss the pros and cons of Medicare with a VA representative before you decide to defer it. It is important to know if and how your current plan will work with Medicare, so you can choose the most comprehensive coverage possible.
You can also completely decline Medicare, but you'll have to withdraw from your Social Security benefits [3] and pay back the Social Security payments you have already received.