Intro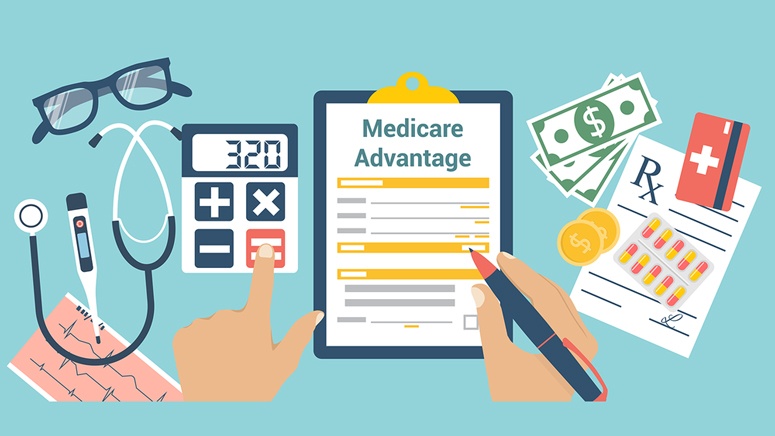 With the Medicare Advantage (Part C) plan, you can get coverage from Medicare Part A and Part B. You can also gain access to other benefits, such as hearing, dental, and others. You can get the plan from private insurance companies. The costs of an Advantage plan depends on the type of plan you select and your location.
It is important to know what Medicare Advantage (Part C) plans cover before purchasing it. The plan covers every benefit under original Medicare, including medical and hospital insurance. Medicare advantage plans can also cover other health-related services, like dental, vision, and drugs.
This article will discuss the benefits you can access when under Medicare Advantage Plan and other things to note when buying the plan.