How Can You Check Your Medicare Application Online?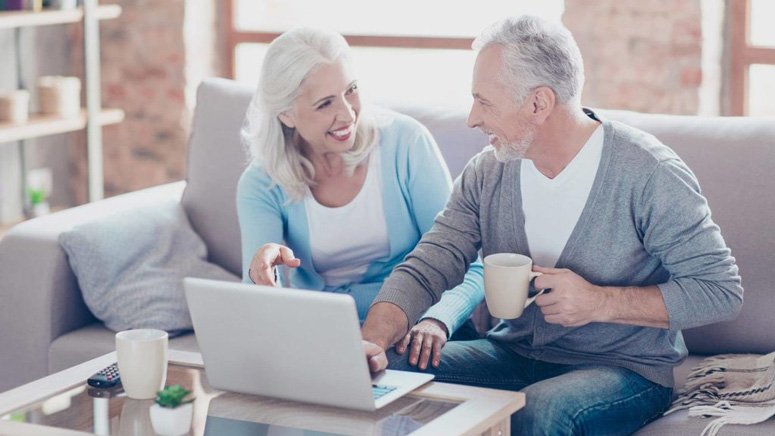 To check the status of your application, you can visit the social security or Medicare website and log in to your account. The check enrollment platform on Medicare.gov also has features that allow you check your Medicare application status
If you applied for Medicare online code, you can check the status of your application through your Medicare or social security account [1]. You can also visit the Check Enrollment page on Medicare.gov. To check details about your enrollment status, you will need to input the following information:
Medicare Part A [2] effective date
ZIP
Medicare number
Date of birth
Last name
You may also need to call or visit a social security office to check your enrollment status. You can send a test claim to your pharmacy to check the enrollment status of your Medicare Part D. You can also check the status of your enrollment for Medicare Part D plan by calling your Member Services department.