Some people don't get a bill from Medicare for their Part A and Part B premiums.
If you do receive a bill (Medicare form CMS-500), you can pay it online via your bank or Medicare Easy Pay. You can use your debit or credit card to pay, through online or by mailing your credit card information to Medicare. You can also pay with a check or money order. Medicare consists of several parts, and each part may have a monthly premium you'll need to pay for coverage.
Most people don't receive a bill from Medicare for their premiums, because they are gotten directly from Social Security or Railroad Retirement Board checks. However, there are several situations when you'll need to pay these bills manually. Like several other federal service providers, Medicare has developed several ways for you to pay your premiums easily. In this article, you will learn how to pay your Medicare premium and other things to know.
How to Pay Your Medicare Premium Bill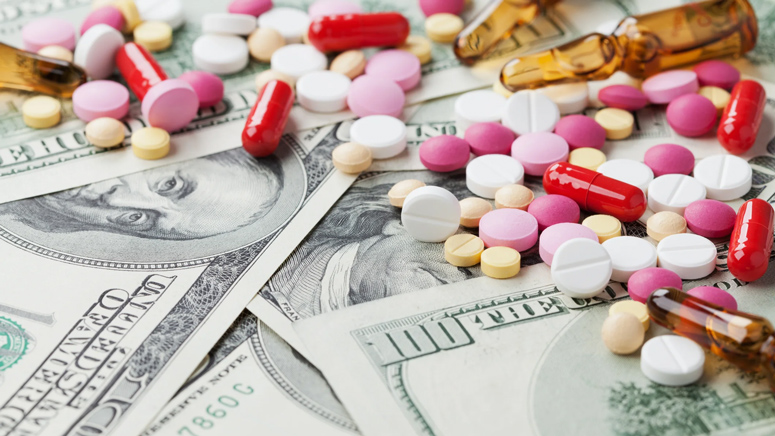 You can pay via several methods on Medicare. So, you can use whichever method is easiest and most convenient for you.