Overview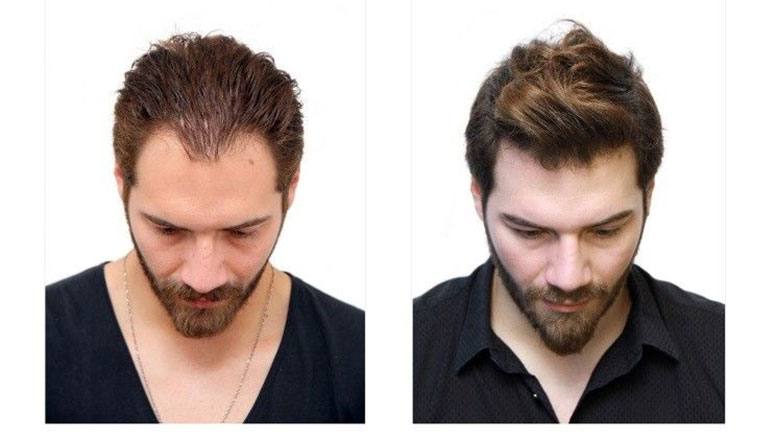 A hair transplant is one treatment for hair loss, it is a hair restoration technique that is done by a surgeon. Basically, the hair follicles are removed from one part of your scalp and inserted into the bald areas. Hair transplant is not recommended for all cases of hair loss depending on what the cause is. It is most effective for treating genetic hair loss known as female pattern baldness or male pattern baldness [1].
Hair transplant is commonly done and considered a relatively safe procedure; however, it still comes with some risk. The most common risk is being infection. Although it is rare and affects less than one percent of people who receive a hair transplant. The procedure should be done by a registered surgeon, with effective preparation and care, and under the right circumstances in order to prevent complications.
If you are going to undergo a hair transplant surgery, it is best that you are able to recognize if you get an infection or any other complications. Continue reading to know more about the symptoms, causes, and treatment of infected hair transplants.