Overview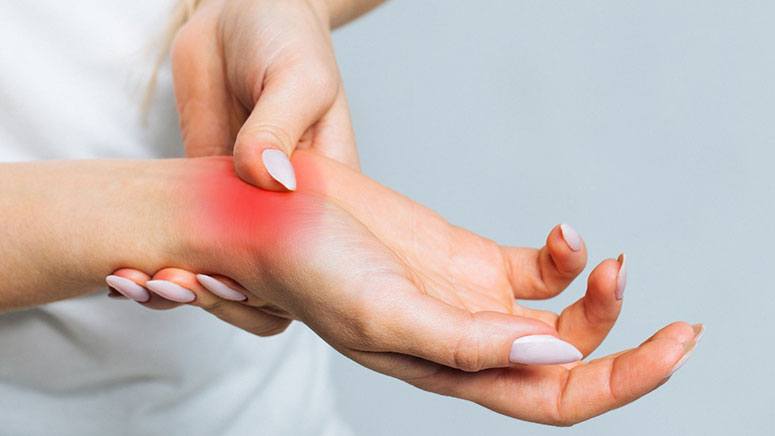 Rheumatoid arthritis (RA) is a severe inflammatory disease caused by an overactive immune system, causing unusual attacks to the tissues and joints. It is the most common form of autoimmune arthritis and it affects more than 1.5 million Americans.
This disease is usually cyclical for some people i.e. symptoms may show up once in several weeks, months or even years.
RA flare-ups describe a short-term aggravation of your symptoms. It generally involves stiffness of the joint, pain, and sometimes swelling of the joints. The symptoms may subside within a day or two or they may even persist for several weeks or months.
In cases of severe symptoms, your daily activities may be affected. This is because you might experience severe joint pains that hinder you from moving your body efficiently. Most flares cannot be predicted they show up suddenly and unannounced.