To Learn More about Headache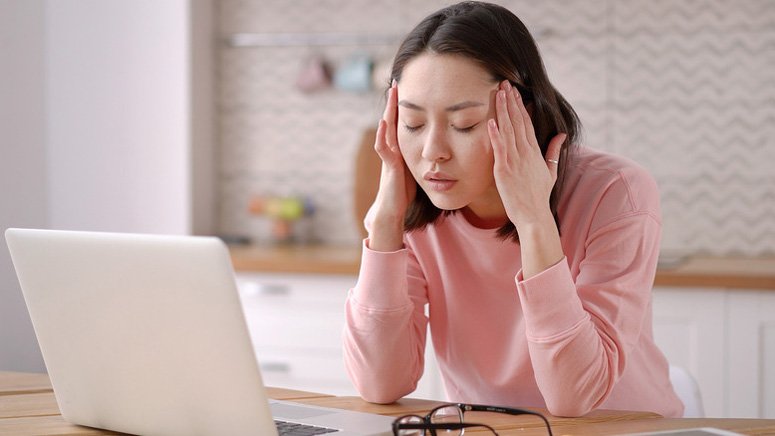 Headaches are a common condition that everyone experiences on a daily basis. They usually range from uncomfortable to unbearable feelings that can affect your day-to-day activities. In most cases, they can be treated at home with various natural treatments, such as drinking water, applying a cold compress, taking a nap, and many more. Many drugs can be used to treat headache symptoms. You can also try out some natural home remedies to manage your symptoms.
This article discusses 12 effective home remedies that can help treat headaches. Continue reading to learn about these remedies.