An ophthalmoplegic migraine is a serious condition that causes headaches and trouble with vision, but isn't migraine at all. Ophthalmoplegic migraine according to research and doctors, was formerly thought to be a type of migraine, but new research has proven not to be the case.
The condition is more of a nerve problem that affects the eyes. Which is why it has been given a more accurate name in recent years: recurrent painful ophthalmoplegic neuropathy (RPON).
What Is Ophthalmoplegic Migraine (RPON)?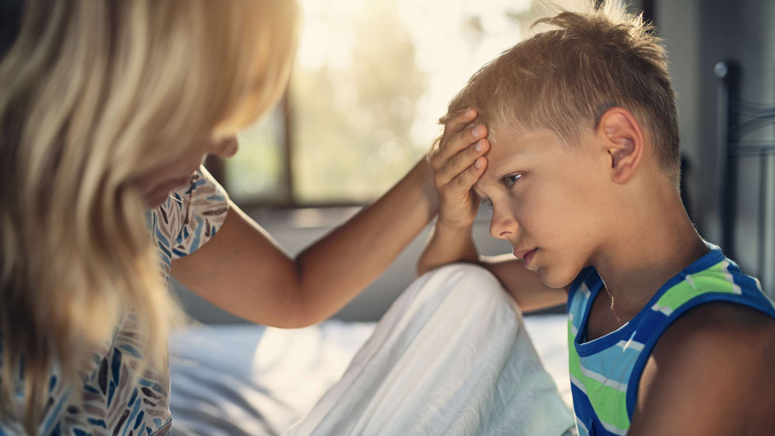 Recurrent painful ophthalmoplegic neuropathy (RPON), is a new name for ophthalmoplegic migraine. It is a rare condition that causes serious headaches and pain around the eyes. People with this condition often experience double vision and other vision issues.
Despite the serious headaches it causes, ophthalmoplegic migraine is not actually a type of migraine. Instead, doctors have learned that the cause of the condition is traced to nerves that control how your eyes move and absorb visual information.
The International Classification of Headache Disorders, 3rd edition (ICHD-3) [1] was published in 2018, and ophthalmoplegic migraine was reclassified as RPON because of the findings that it involves the nerves around the eyes. Many people still refer to the condition as ophthalmoplegic migraine. This tends to be confusing for people with RPON to find information on their condition.
Both ophthalmoplegic migraine and RPON are the same condition, as ophthalmoplegic migraine is the old name and RPON is the current name.