Overview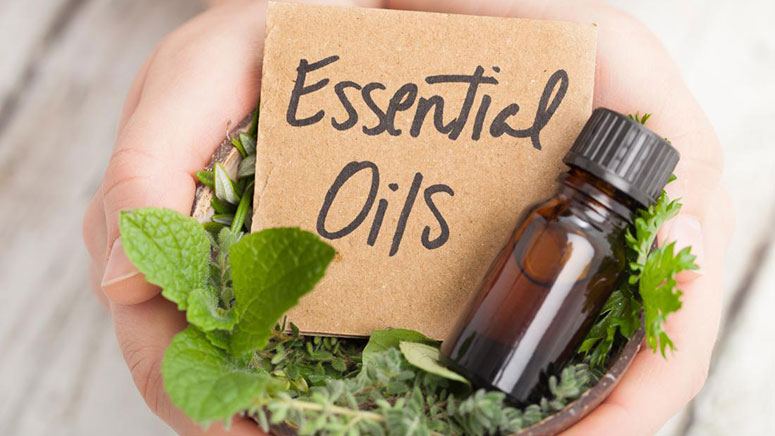 Your senses of smell give you a different orientation about your surroundings in a powerful way. Essential oils are used to stimulate the sense of smell through aromatherapy. They can also be mixed with carrier oils and used directly on the hair or skin.
Distilled from leaves, seeds, and flowers of plants, there are so many types of essential oils. To help you navigate the best types of essential oils to go for, this article provides a list of 10 best essential oils to try.
According to research, there are health benefits of essential oils. However, the FDA does not monitor or regulate the purity of essential oils. It is best to discuss with a healthcare professional before you start using essential oils.