Breakfast is the most important meal of the day, so kids need to eat a healthy breakfast to give energy and refuel their bodies after sleep, as their brains and bodies are still developing.
Yet, about 20% to 30% of children and young adults tend to skip this meal. A significant reason people skip breakfast is that they probably don't feel hungry yet. However, breakfast is vital to have whether you feel hungry or not.
A healthy breakfast is easy for you or your child to make. It can also be made ahead of time, and some can be eaten on the go.
Here are 10 simple and healthy breakfast snacks for kids.
Egg-Based Breakfasts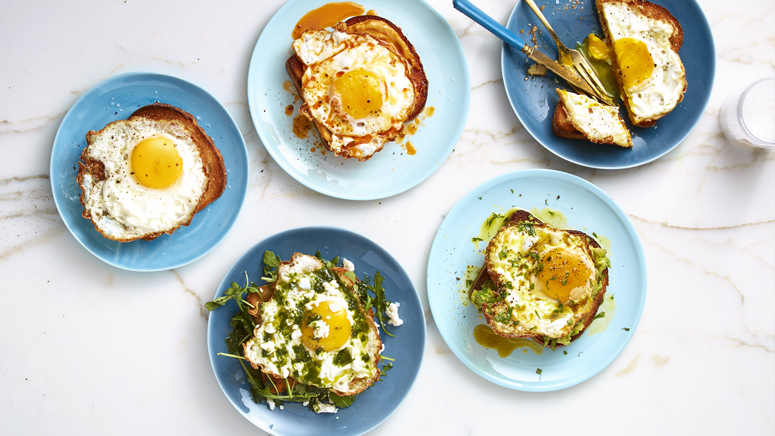 Eggs are a staple breakfast item, as they are versatile, easy to prepare, and packed with high-quality protein and other nutrients.
The protein egg provides an essential nutrient for kids, as it helps build muscles and tissues.
Eggs also keep kids feeling full throughout the morning, which is unlike most cereals.
Another benefit is that egg yolks are a source of antioxidants [1] like Zeaxanthin and Lutein, which improve eye and brain health.
A study in 8 and 9-year-old children discovered that those who ate more lutein-rich foods had higher levels of lutein in their retinas. This was associated with improved academic performance, such as the better score in written language and maths.
Here are some of the best and healthiest breakfast snacks with eggs.