Vitamin D is a group of fat-soluble secosteroids. These are responsible for heightening the level of intestinal absorption. Undoubtedly, the sun is one of the best sources of this chemical. When an individual is exposed to the sun, the Ultraviolet rays cause Vitamin D production from cholesterol.
Vitamin D has numerous benefits for the human body. One of the significant functions of this chemical is to differentiate the cells in the gut to absorb phosphorus and calcium. Please note that those two minerals are responsible for strong and healthy bones. Aside from that, there are many other fantastic benefits of Vitamin D. [1]
Here are five surprising benefits of Vitamin D:
Vitamin D Helps Reduce Depression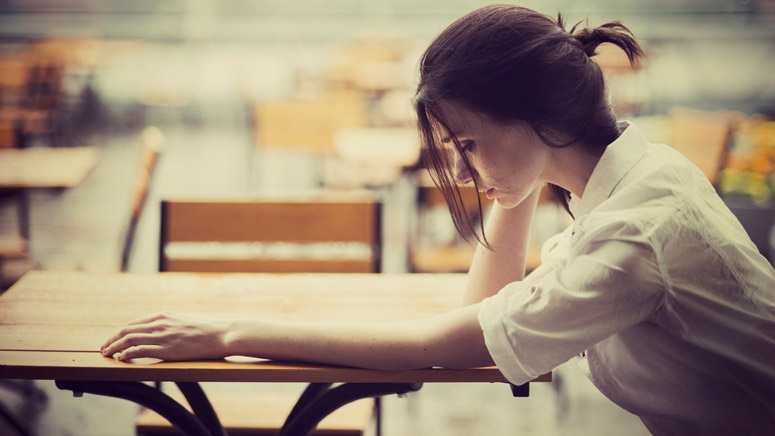 In a simple term, depression means being depressed or feeling a loss of interest in many activities. Study shows that the presence of vitamin plays a crucial role in regulating mood and getting depressed. Besides, in research, scientists discovered that individuals with depression might have felt better.
Additionally, research [2] also finds that people with depression who get vitamin D supplements later noticed improvements in their symptoms. Besides, a study of fibromyalgia people showed that Vitamin D deficiency was more common among those with depression and anxiety.