What is a Probiotic?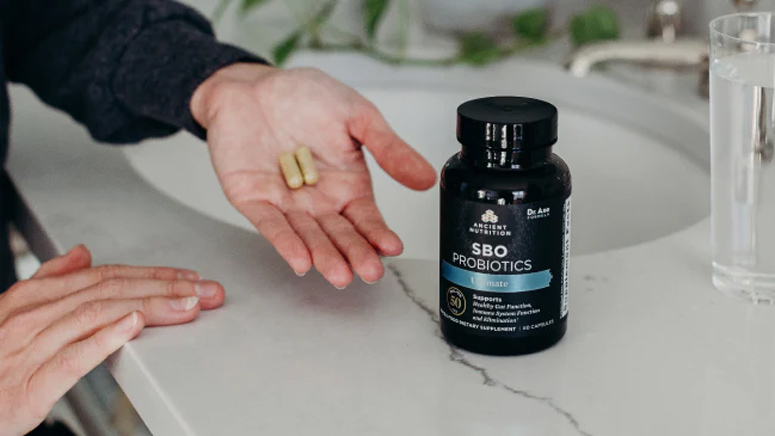 Probiotics are live microorganisms that positively affect your health when consumed. They are also known as beneficial bacteria because they offer different types of benefits to your body and improve the sharpness of your brain. According to research, probiotics may have the following effects on your body:
Improve digestive health
Promote heart health
Reduce depression
Studies show that it can also improve your skin health. In most cases, probiotics are taken in supplement form. But they are also available in fermented foods.
In this article, we will discuss 10 probiotic foods and their effects on human health.