Contrary to popular opinion, Medicare cannot be accessed by only Americans older than age 65. Other factors must also be considered to determine your eligibility. To qualify for Part D, you must be eligible for Medicare. This article will explain some important things to note about eligibility for Medicare Part D.
Who Is Eligible for Medicare Part D?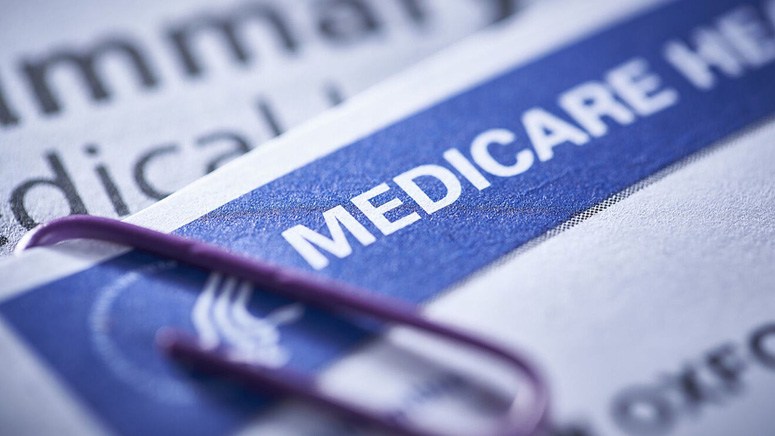 Certain criteria must be met for you to qualify for Medicare, and some of them include:
Children younger than 20 diagnosed with ESRD [1] can enroll in Medicare Part D if any of their parents qualify for social security benefits.
You must be 65 years old and you are eligible to enroll in Medicare parts A and B.
You must have been diagnosed with end stage renal disease (ESRD) or kidney failure. You must also need to have kidney transplant [2] or dialysis [3]. If you work in the railroad, you can visit social security to get more information about eligibility for Medicare at 800-772-1213.
You must have gotten Social Security disability payments for at least 2 years. You can waive your waiting period if you are diagnosed with amyotrophic lateral sclerosis (ALS) [4]. This illness makes you qualified to get a disability payment for the first month.