What to Know about Tea Tree Oil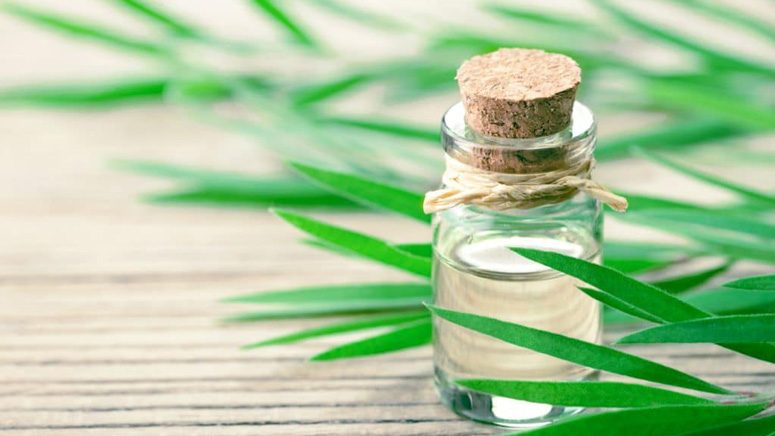 Tea tree oil, commonly referred to as melaleuca oil, is known to be a unique oil that is produced from tea tree leaves, which can be found in the southern part of Australia. This oil contains not only antimicrobial properties, but also antioxidants, as this enables it to help treat certain scalp and skin.
In the past, tea tree oil has been a local medicine used by the Aboriginal natives of Australia to cure colds and coughs by inhaling the oil gotten from the crushed tea tree leaves. It can also be applied to the human skin as a form of healing technique. In the world today, this oil is now readily available in its pure form. In this article, we will be taking a look at the top 12 benefits and uses of tea tree oil.