Are you thinking about retiring abroad? There are several benefits associated with living abroad. The most common problem faced is language barrier. Therefore, you must learn languages like Spanish, French or Portuguese if you want to retire abroad.
Several factors are involved in determining which countries are best for retirees, they are measured by a scoring system. These factors include:
Easy of purchasing and owning properties and the returns of investing in properties
Entertainment and amenities
Climate [1]
The country's political condition
Visa and residency requirements
Fitting in and how easy it is to make friends
Ease of renting
Importance and discounts on things which include healthcare and entertainment
Cost and standard of living
Development of infrastructures
Healthy living
The people (are they friendly or not?)
If you are looking for the best place to retire, then you are reading the right article. Here are some of the best countries for a retiree:
Costa Rica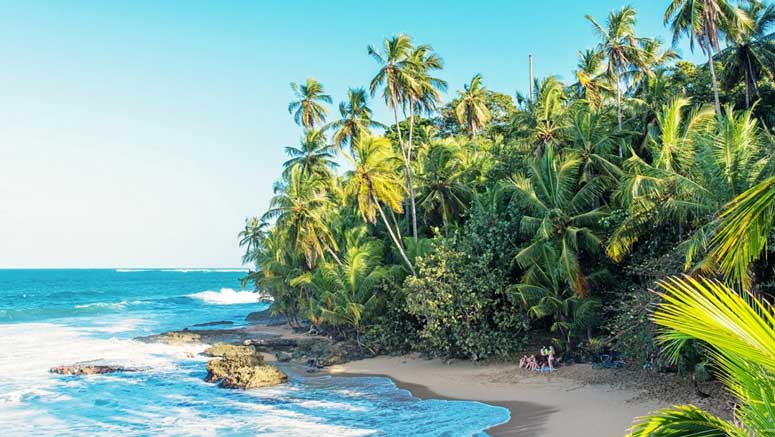 Costa Rica is a perfect place if you want a healthy and active lifestyle. It has great healthcare, development and governance. The cost of living is very affordable, no matter how little your budget is. A study done on 25 countries and the cost of living in Costa Rica scored 84 with housing at 74. You can purchase homes with property tax rates [2] that are smaller than what you pay in the United States.