What Is Viagra?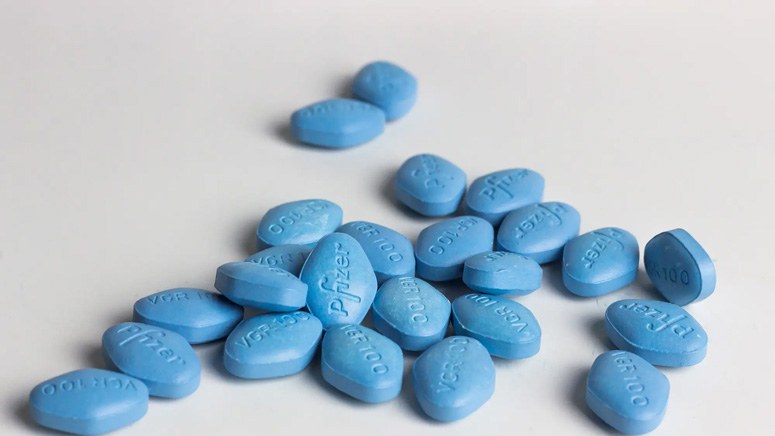 Viagra, also known as sildenafil (generic name), comes in three forms: an oral suspension (liquid), a tablet, and an injection. Sildenafil is a prescription drug. This medication is used to fix sexual functioning problems in males', i.e., erectile dysfunction [1] or impotence. It is used to maintain an erection during sex, but it is not the cure for erectile dysfunction, and it also doesn't increase sexual desire.
Viagra is a powerful drug that helps to increase the flow of blood to the penis and maintain an erection. It contains the enzyme phosphodiesterase (PDE5) [2], which regulates some chemicals in the blood system. Sildenafil doesn't prevent the contraction of sexually transmitted diseases like human immunodeficiency virus (HIV) [3], and it doesn't prevent pregnancy. Viagra is also used to treat pulmonary arterial hypertension (PAH) [4] by relaxing the lungs' blood vessels and allowing blood to flow freely.
It has not been clearly stated the effectiveness of the medication in treating sexual dysfunction in women. It doesn't have any effect on the libido of women.