Benefits of Geriatric massage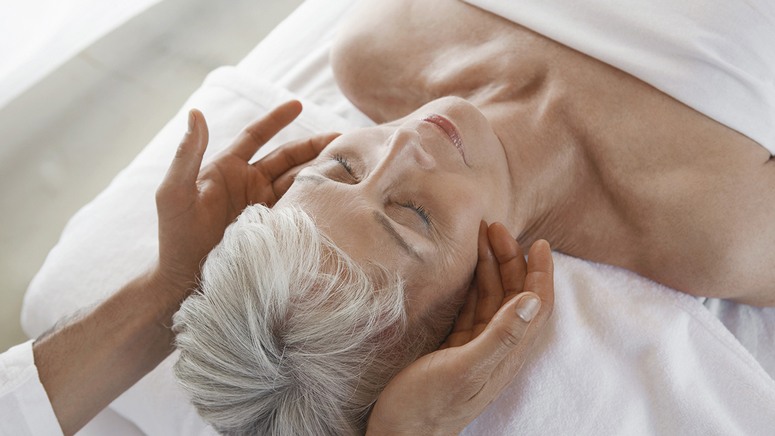 The benefits of geriatric massage for you or a loved one may depend on a number of factors.
A lot of elderly folks don't frequently engage in pleasant physical touch with others. This urge can be satisfied by a massage therapist for you or a loved one through the touch of a massage.
Geriatric massage can provide other general advantages, such as:
lowering of anxiety [1]
a higher sense of well-being
pain relief
blood flow improvement
better sleep