Overview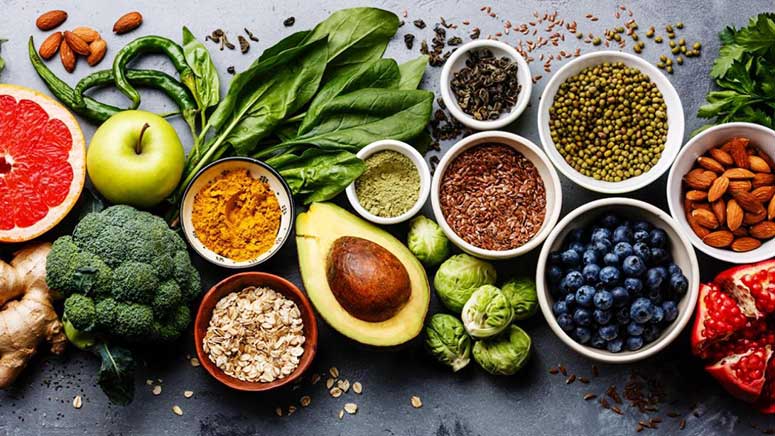 Studies show that plant-based foods possess all the nutritional qualities required for a healthy diet. However, some vegetables contain higher quantities of proteins and are more nutritious. Experts recommend eating any type of beans, green peas, and potatoes. Quinoa and wild rice also contain high levels of proteins. Proteins play a significant role in the development of cells and tissues in the body. It helps your body perform various vital functions and regulate muscle mass.
The most common types of protein are meat or steak. However, if you do not like meat, you might find it difficult to get protein in your diet. You can consume other options to make sure you get the required amount of protein that your body needs to develop.
Do you want to consume lots of protein without including meat in your diet? You can eat protein-rich plant-based meals. You can try out these options in different varieties. Whether you eat them alone or as a side dish, they always supply an adequate amount of protein for tissue development.