Intro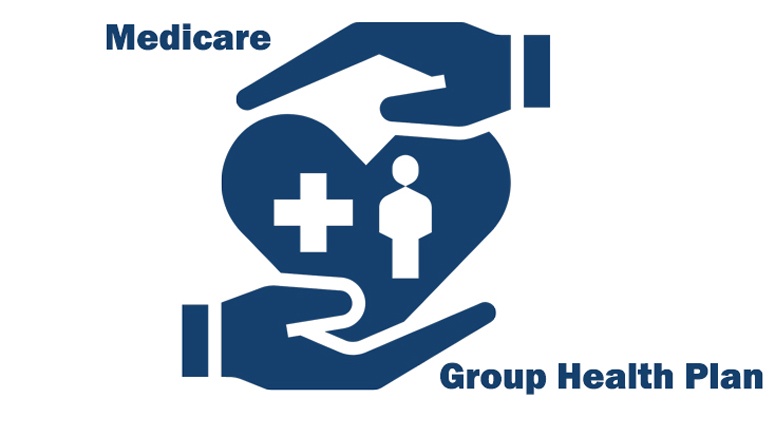 If you are 65 years old and you are currently getting group health plan coverage from your employer, you are eligible for Medicare. You may choose to apply for Medicare immediately or wait for a later date. Generally, the size of the company determines what time is right for you to enroll. You can also use Medicare with other group health plans to pay for other necessary medical services and needs. Retirement age is usually between 66 to 67 years old. However, Medicare eligibility for most people starts at 65 years old. If you continue working after 65 years old, you may apply for other group health plan benefits through your employer.
You can have both Medicare and a group health plan when you're older than 65 years old. You can combine employer insurance and Medicare to cover the costs for your healthcare needs.
This article will discuss how employer health coverage functions, how to apply Medicare eligibility with group health plans, and what to note about coverage and costs when you use the two plans.